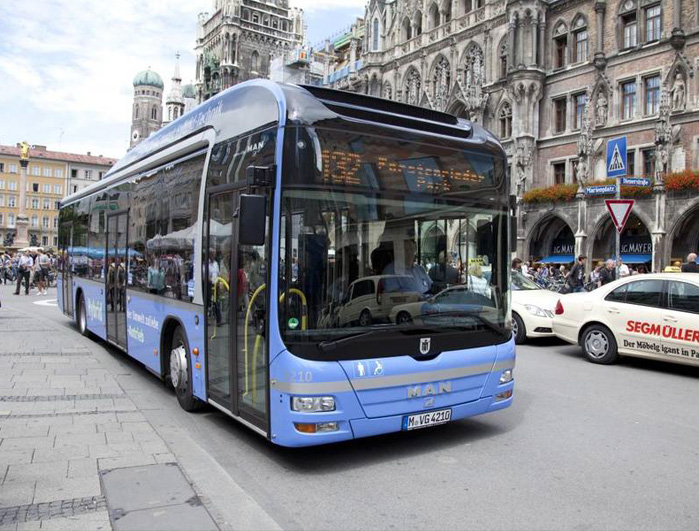 Mobility around town these days demands comfortable and clean solutions. Solutions like MAN offers with its, and not only low-floor, bus chassis.
They stand for first-class public transport: more power, more safety and more comfort. That includes the low entries and the platform-free, bright and cheery interior.
The engines are absolutely clean and quiet which produces almost no pollutants.